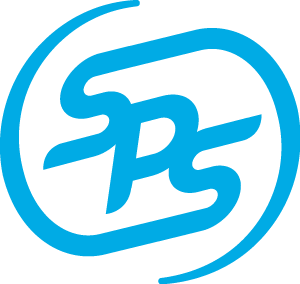 SPS Commerce, Inc.
333 South Seventh Street
Suite 1000
Minneapolis, MN 55402
(612) 435-9400
info@spscommerce.com
Expertise
SPS Commerce perfects the power of trading partner relationships with the industry's most broadly adopted, retail cloud services platform. As a leader in cloud-based supply chain management solutions, we provide proven integrations and comprehensive retail performance analytics to thousands of customers worldwide. SPS Commerce has achieved 59 consecutive quarters of revenue growth and is headquartered in Minneapolis. For additional information, please contact SPS Commerce at 866-245-8100 or visit www.spscommerce.com.
Multi-Carrier Shipping Software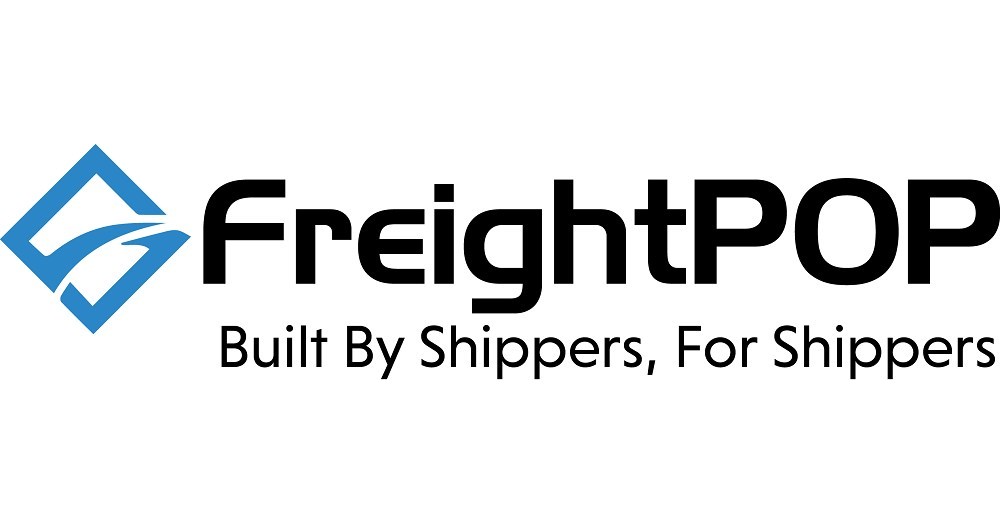 Expertise
FreightPOP is the best way to manage all your shipping and logistic functions – anytime and anywhere. We help shippers streamline their operation so that they can focus on growing their business.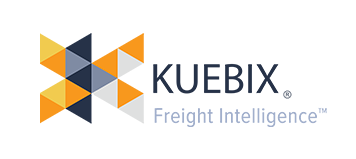 Expertise
The Kuebix platform is unique in that it is well suited for smaller companies or less complex supply chains, but it will scale for the largest enterprises or the most complex supply chains. Kuebix is democratizing the rating, booking and tracking of freight with its free TMS, Kuebix Shipper, which can be ready to use in minutes. More complex supply chains choose from a wide array of Premier Applications and Integrations to configure the ideal solution for their exact business needs. With Kuebix, companies only pay for what they need. And because Kuebix is a true cloud-based system, Premier Applications and Integrations are ready in a fraction of the time of other enterprise solutions. Finally, Kuebix offers unique Managed Service Programs to businesses looking to partially or fully outsource transportation management.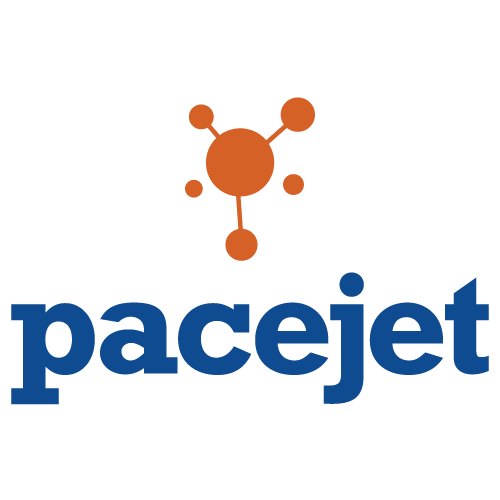 Expertise
We are an innovative, cloud-based global shipping software company that helps businesses transform shipping from a business necessity into a strategic advantage.
With our headquarters in Columbus, Ohio and offices across the United States, we have a knowledgeable and dedicated team who understand supply chain and logistics, and often come from specific industry verticals like retail or consumer technology.
Regardless of who you work with at Pacejet, our team members are smart, curious, and passionate. We put our skills to work every day, united around mutual respect for each other and our desire to pour our energies into making customers more successful.

Expertise
Some of the largest retailers, manufacturers, distributors, 3Pls, and offices worldwide use our enterprise multi-carrier parcel management solution to power their supply chain applications and solve critical business problems.
Pierbridge was founded in 2004 by an experienced executive team with a proven track record of success in the transportation software industry. We started with a vision that we could fundamentally transform the way businesses deliver goods to their clients. Our innovations have made that vision a reality.
In 2018, Pierbridge became a part of the WiseTech Global Group. WiseTech Global is a leading developer and provider of software solutions to the logistics industry globally. Its customers include more than 17,000 of the world's logistics companies across 160 countries.
Its flagship product, CargoWise, forms a vital link in the global supply chain and executes more than 60 billion data transactions annually.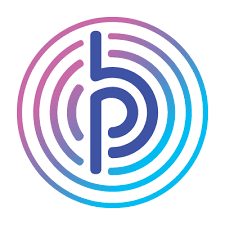 Expertise
The world of commerce is changing every day. Today, the buying and selling of goods and services takes place in a borderless, hyper-connected world. To navigate and succeed in this complex world – a world with billions of transactions and zero tolerance for error – you need precision and accuracy. These are the skills of a craftsman, and the proven skills of Pitney Bowes, the Craftsmen of Commerce.
Expertise
Premier is built on the founders' vision of a one-stop print resource with unparalleled expertise, top notch customer service, and an uncompromising commitment to business ethics and integrity. After all, without your trust, satisfaction and confidence, there is no Premier. What began as a print resource management company in 1984 is now a communications hub that brings plug and play convenience to all kinds of organizations. We transform the way you communicate, print, brand and manage information. We continue to evolve year over year as we embrace new, innovative technology for your benefit. We measure our success by your success. Our goal is to build your revenue, lower your costs and grow your brand.

Expertise
Numina Group provides warehouse automation solutions and Omni-channel order fulfillment technology across North America to various industries including: Consumer Goods, E-Commerce, Healthcare, Electronics, Third-Party Logistics (3PL), Food and Beverage, Sporting Goods, Pharmaceuticals and many more. Check out these case studies for more information on how we will transform your current order fulfillment processes into highly profitable automated warehouse solutions.
View the Numina Group Automated Print and Apply Solution: https://vimeo.com/250051654
Panther Industries, Inc.
8990 Barrons Blvd.
Highlands Ranch, CO 80129
303.703.9876 : Office
800.530.6018 : Toll Free
720.283.9462 : Fax
Expertise
Panther Industries is an engineering-based manufacturer of Automated Labeling Equipment including Label Applicators, Label Print & Apply Systems and associated products. Panther's staff is highly trained and experienced in labeling solutions and integration. Manufacturing labeling systems is our core business. It is not a means for us to simply sell more labels, ribbons, service or parts. Many people say it, but check our references. We are customer driven and we promise 100% satisfaction! That means we aren't satisfied until you are satisfied. We offer 24/7/364 phone support at NO CHARGE. When you call our service department, you will get a live person who is knowledgeable in the service and repair of everything we manufacture.
Expertise
Premier manufacturer of labels and forms with a focus on progressive product development. WardKraft's unique specialty labels and dedication to innovation perfectly compliment the eFORMz software package.
Expertise
SATO Integration Solutions Division (SATO ISD) is a systems integration group of SATO America, Inc. and specializes in the development and support of turnkey, yet flexible warehousing, shipping and tracking solutions for industrial and commercial applications.
Toshiba America Business Solutions, Inc.
Expertise
Founded in 1999 and headquartered in Irvine, California, Toshiba America Business Solutions (TABS) is all about helping you manage communications from paper to digital and is an independent operating company of the Toshiba Corporation. Our innovative technology and creative solutions help you work more efficiently in today's ultra-competitive business environment. Toshiba America Business Solutions manufactures and distributes multifunction printing devices, thermal barcode printers, scanners and digital signage. Please contact the authorized Toshiba dealer near you for any questions you may have.
Expertise
Unique Printer Solutions specializes in thermal printing for two-sided label applications. We have been a Minisoft partner for several years providing SATO and Toshiba thermal printers that compliment Minisoft eFORMz. DuplexPackSlip® thermal label printing uses two thermal print heads to duplex print on a thermal-coated label. It's an all-in-one duplex shipping solution, which automatically marries a shipping/return label with a packing slip/invoice on the front and back sides of the same label. To learn more, visit uniqueprintersolutions.com.
Zebra Technologies
Corporate & International Headquarters
475 Half Day Road, Suite 500
Lincolnshire, Illinois 60069 USA
+1 847 634 6700
www.zebra.com
Expertise
A global leader respected for innovation and reliability, Zebra offers technologies that give a virtual voice to an organization's assets, people and transactions, enabling organizations to unlock greater business value. The company's extensive portfolio of marking and printing technologies, including RFID and real-time location solutions, illuminates mission-critical information to help customers take smarter business actions.